Like most travelers, Lindsay and I love finding places that are "hidden gems". When you experience a place that is not very well known, it somehow makes the experience even more rewarding. Recently, we visited Buellton, California and it was AMAZING! Buellton is a small town located about 45 minutes from Santa Barbara in the Santa Ynez Valley. I don't know for sure if Buellton can be described as a hidden gem, but we had never heard of it and had no plans to visit it so it was "hidden" to us :).
We spent nearly a week in Buellton and it was one of the best weeks that we have had on the road. Since we enjoyed it so much, we wanted to share our experiences so that you can add Buellton (or the area) to your travel list. You'll notice that most of the activities that we did were not actually located in Buellton, but we thought Buellton was a great "home base" because it was right off Highway 101 and it has Flying Flags RV Resort and Campground, which is a totally awesome RV park. Since we live in an RV, that's pretty important!
Top Three Reasons That You Should Visit Buellton, CA
1. Wine, Wine and More Wine
Buellton is located in the Santa Ynez Valley which is one of the states best wine producing regions. From what we were told by the locals, Napa and Sonoma have all the hype, but in the Santa Ynez Valley you'll find wine that is just as good, if not better. The region was made famous after it was featured in the movie Sideways and many people like to visit the different spots that were in the movie.
There are so many wineries that you'll need to plan ahead to choose which ones you'd like to visit. This site has several different tasting routes and is a good starting point. We chose a combo of the Santa Ynez Wine Route and the Foxen Canyon Wine Route. There are also lots of tour providers in the area that will take care of all of the planning and transportation for you. Depending on your preference, a tour might be a great choice. We deciding that we wanted to be on our own timeline so we opted to visit on our own.
Here are a couple of our favorite wineries that we visited near Buellton.
Disclaimer – when it comes to wine, Lindsay and I don't have a sophisticated palate. We don't really go to wineries for the wine per se. We love going to wineries because they offer an opportunity to enjoy wine in incredibly beautiful locations. We just love being outside, sitting in the sunshine, drinking wine, and starring out over the beautiful vineyards. Therefore, we chose these vineyards due to their outdoor spaces and being dog friendly, not because of the quality or reputation of their wines.
Fess Parker – This winery is located on Foxen Canyon Rd. and was a wonderful first stop. The grounds are immaculate and the atmosphere was soft and relaxing. They have a patio where you can bask in the beauty and enjoy tastings or a bottle of your choice. Additionally, they also have a large spacious grassy area that would be perfect for a picnic!
Koehler – We were greeted by the resident cat as soon as we arrived at Koehler, which set the mood for our experience. Koehler is a no frills, no fuss winery that makes award winning wines and provides a simple, modest setting to enjoy them. We loved it for its genuineness; it was not arrogant or pretentious, which is totally our style. We grabbed a bottle of white and spent a couple hours just sitting outside and enjoying the outdoor gardens.
Beckman – Closer to the adorable town of Los Olivos, Beckman offers visitors another opportunity to enjoy excellent wines in a laid-back, beautiful setting. We grabbed a table right by the onsite pond and watched the afternoon pass.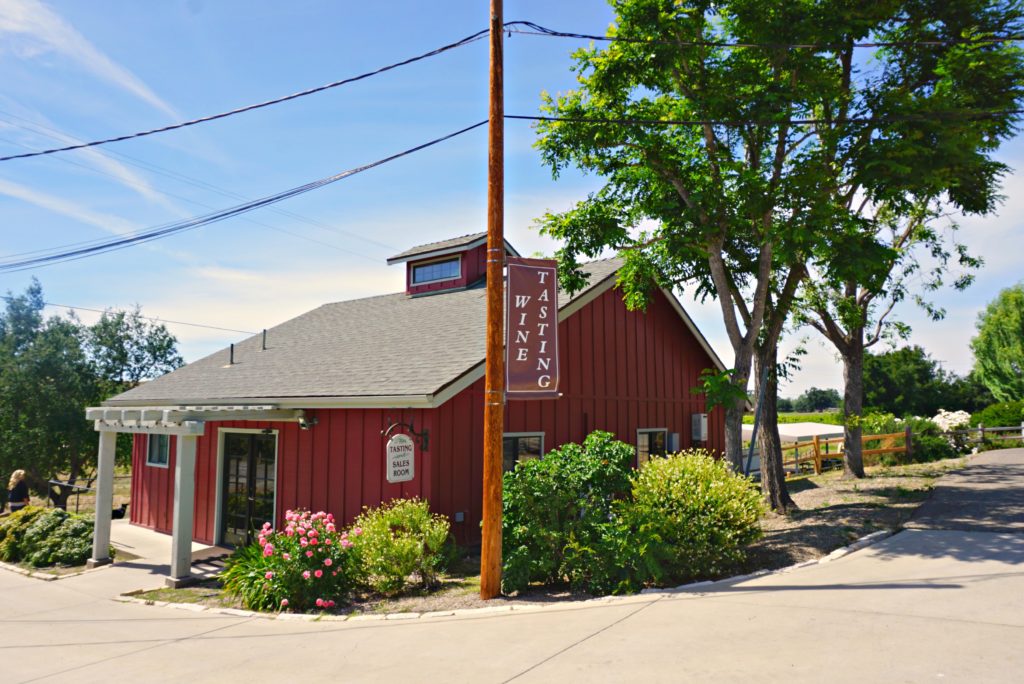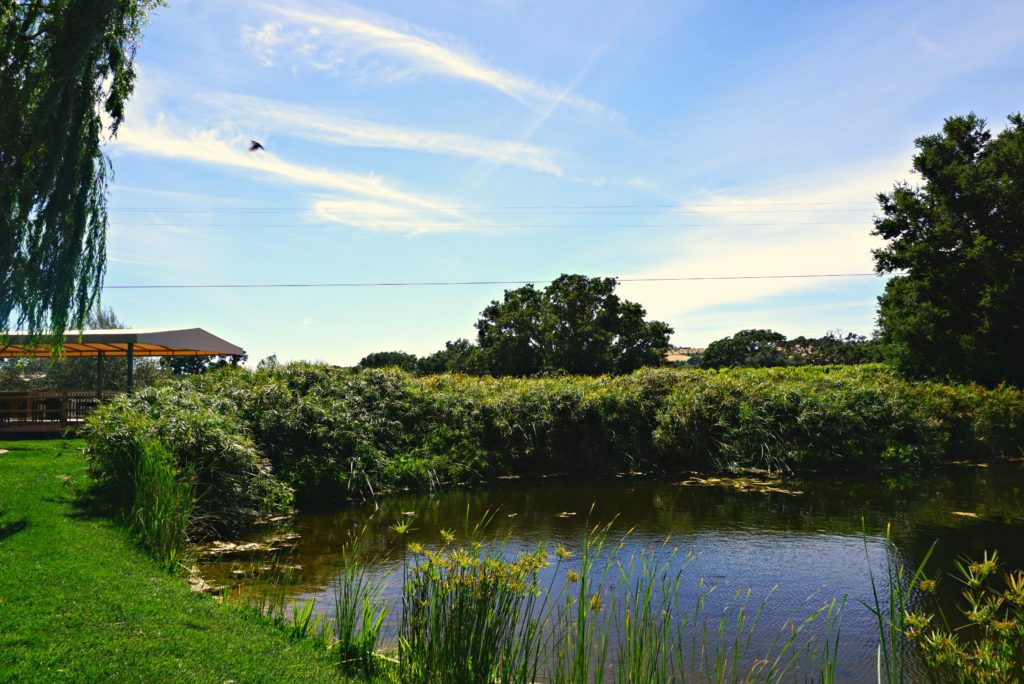 Bridlewood – One of the most popular wineries in the Santa Ynez area. Its Spanish mission style architecture immediately sets it apart and makes it unique. There are lots of wineries in the immediate proximity, but we recommend checking this one out! The grounds are spectacular. Lindsay and I spent most of our time simply taking pictures!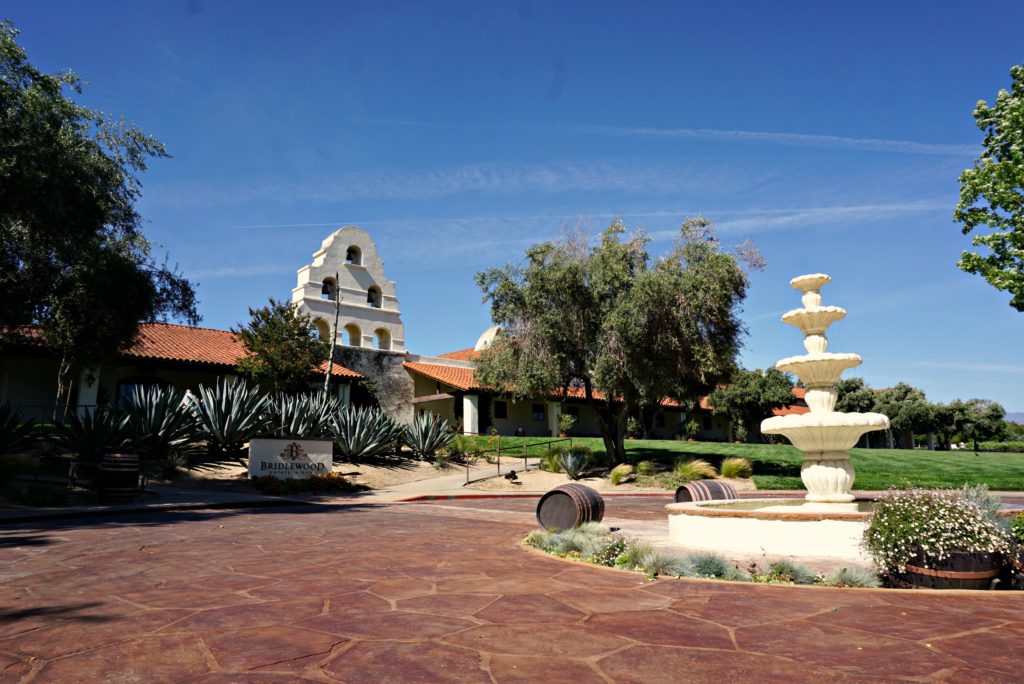 2. Solvang
Solvang is located three miles from Buellton and is a must do when in the area. Once in Solvang, you'll feel that you've somehow been transported. The whole town looks like it was picked up from Denmark and plopped down in California. It is so cool and charming, and something that you shouldn't miss.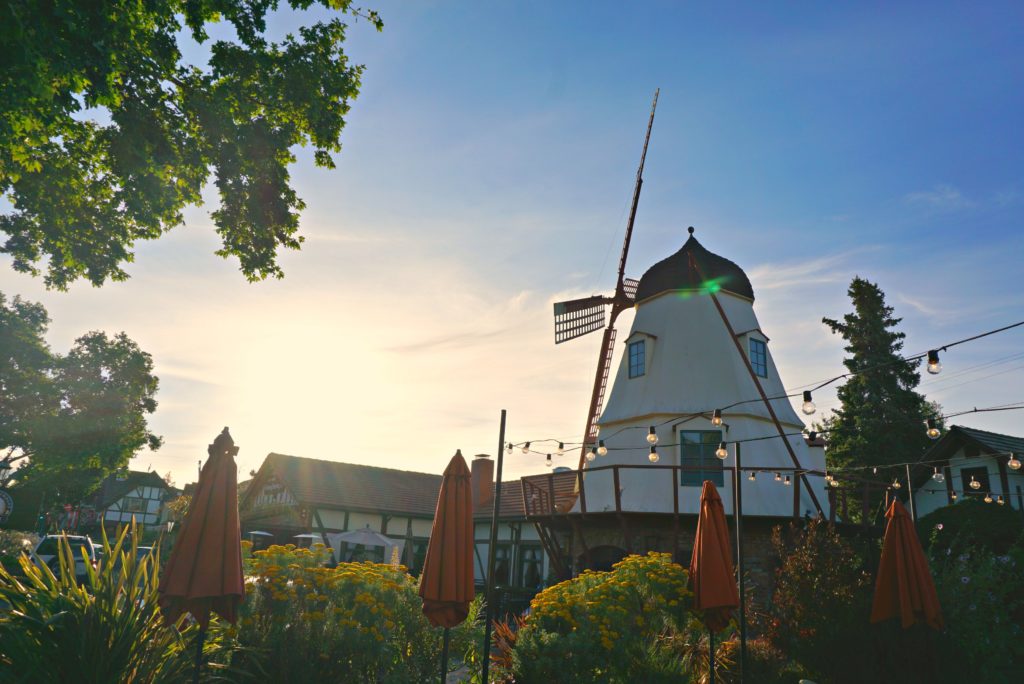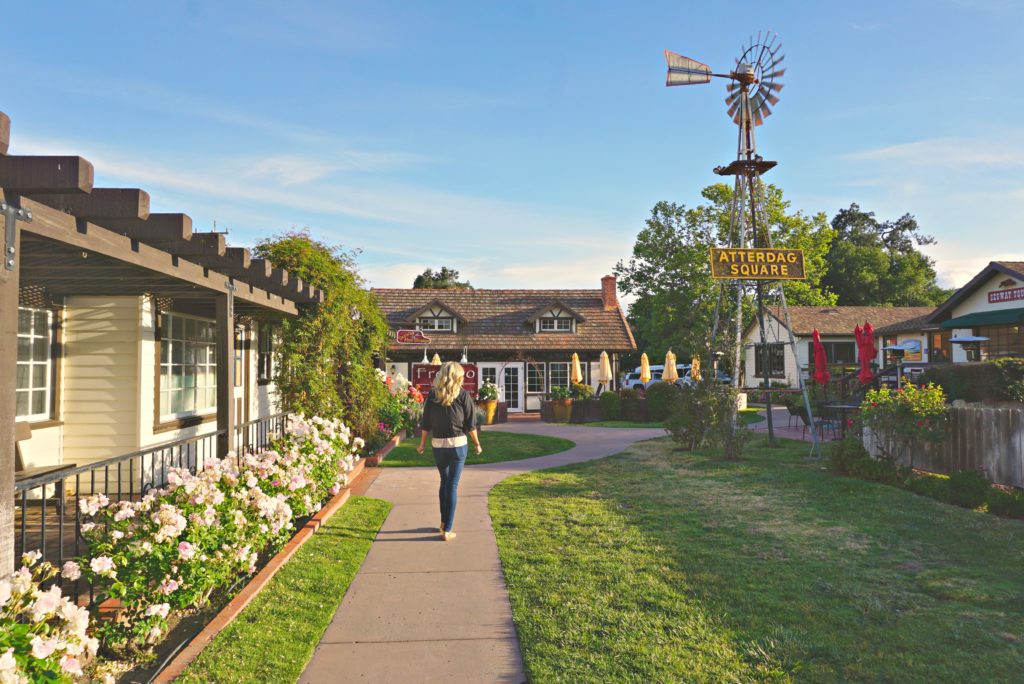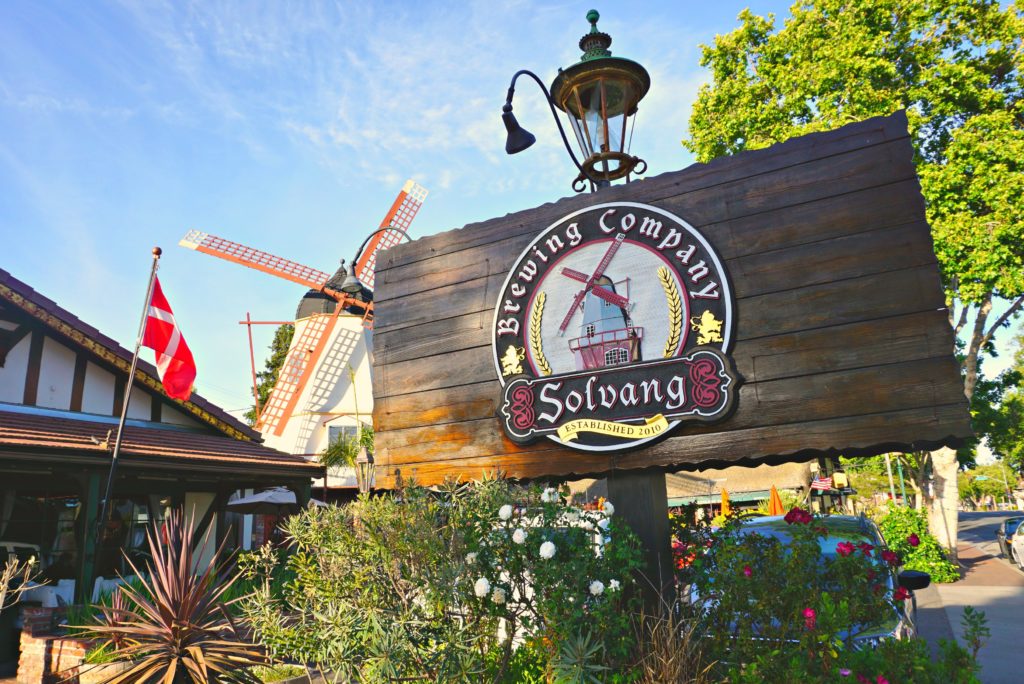 There is more to Solvang than just traditional Danish architecture and windmills, though. The city is packed with tasting rooms, shopping, and great restaurants. We celebrated Lindsay's birthday by having dinner in Solvang at Leonardo's, which has some of the best Italian food in the region. Seriously, it was fantastic!
3. Santa Barbara
Another great perk of staying in Buellton is that you're only 45 minutes from Santa Barbara, a wonderful city that offers visitors so many activities. Even a visit to the courthouse in Santa Barbara is a tourist activity! We would have loved more time in SB but we were only had one afternoon. We enjoyed walking down State Street which is full of shops, restaurants and galleries. It was a 3 mile round-trip walk from the courthouse to Stearns Wharf. Stearns Wharf is Santa Barbara's most visited attraction, and a fun place to stroll along and watching fisherman try to reel in a big one!
If you decide to visit Santa Barbara while staying in Buellton, we suggest that you take Hwy 246 to Hwy 154 for one of the legs. It will take you a few minutes longer to arrive, but the drive takes you through the mountains and by Lake Cachuma. The views and the scenery are spectacular.
Visiting California?
If you are planning a California vacation, the options for where to go and what to do seem limitless. It can be easy to focus on the big cities, the beaches, the national parks or the world famous Napa Valley. All of those are great choices, but should you want to try something a little different, something that feels a little more rustic and intimate, then Buellton (and the Santa Ynez Valley) is an excellent choice!
What do you think? Have you ever been to Buellton or experienced the wines of the region? Comment below and provide your suggestions and recommendations or share this with someone that would love a trip to Buellton!