Once you hit the road in your RV, you're going to need to have a plan for where to park it and stay when you arrive at your destinations. If you've RVed before, this may seem like second nature. But if you're just getting into RVing and don't have a lot of experience, this may not be something you've really given much thought to. In fact, we just got the following question from a reader…
"I am curious how you guys find where to park and what is a reasonable rate?".
We knew close to nothing about finding spots when we hit the road so we decided it was worth writing a post to shed some light on how to find a place to stay with an RV! When it comes to RV stays, there are actually a lot of options. Where you choose to stay is really up to your own personal preferences and is also based on your situation.
There are lots of great resources for choosing a place to stay, however, we mostly use (and highly recommend) the following: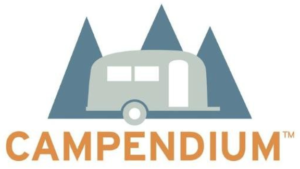 This is a free website with a searchable map of RV parks all over the country. When you select a destination, you can filter your results by distance, type of land, price, hookups, recreation, and discount clubs. The best part is that most RV parks have reviews from fellow RVers with details about the grounds, wifi, cleanliness, noise level, etc.
This app costs you $9.99, but it offers much more than just helping you choose where to park/stay. With over 60,000 points on an interactive map, it shows you everything you'll need on the road – gas stations, rest areas, stores, low clearance areas along the road, RV dealers, etc.
When jumping on Campendium and All Stays, you'll need to consider these things:
Budget
RV length (some spots have restrictions)
Driving/towing comfort level (some spots require taking narrow, unpaved roads and parking in tight spots)
Length of stay
Activities you plan to do in the destinations you're staying in and their proximity
Amenities you'll need access to
Your RV equipment (holding tank sizes, power sources, air conditioning/heat, etc.)
Based on these considerations, you'll then have these options of spots:
1. Free Parking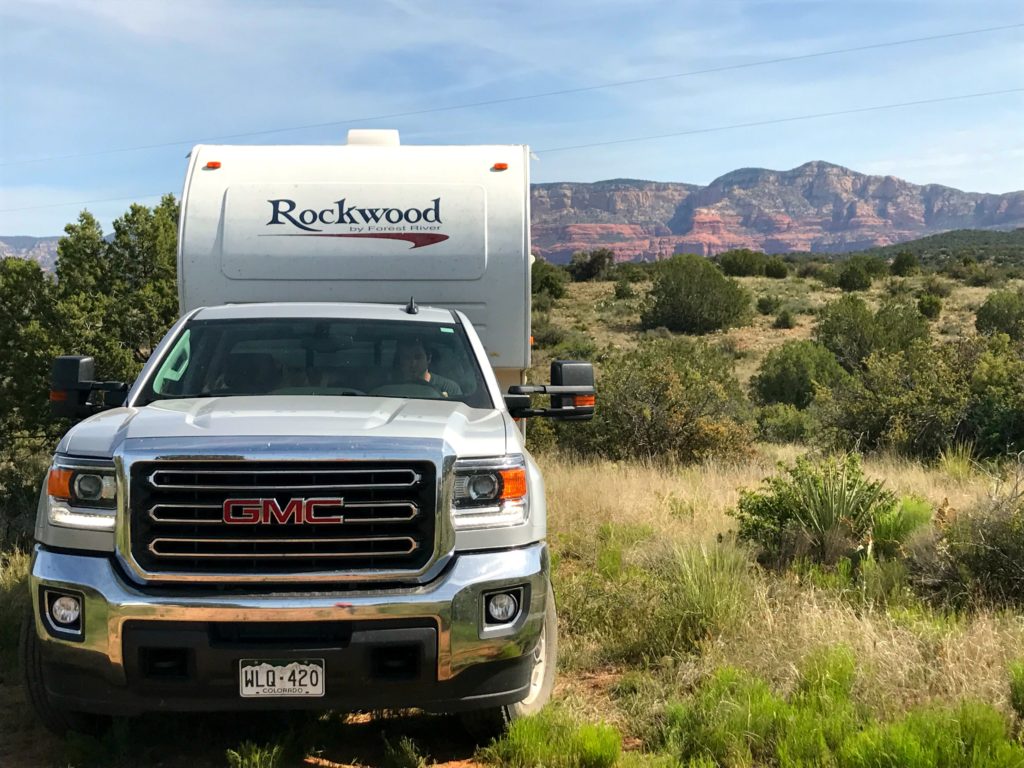 This is also referred to as "boondocking" or "dry docking".  These spots are a little trickier to find because most of the country has fairly strict parking regulations. While you can't just pull off the road or into any large parking lot, there are still ways of finding a free place to park.
The Bureau of Land Management (BLM) control vast amounts of land that they will allow boondocking on, but usually for a limited amount of days, which varies at each spot.
Some businesses, such as Walmart and CampingWorld, with large parking lots will often allow for free overnight parking. Each store is different and you'll want to call and check ahead of time. These businesses, along with rest stops and truck stops are great options if you just need a place to park for the night in between destinations, but you obviously can't stay much longer than that.
Many casinos offer free parking as well! Some have a small requirement involved, so you'll need to check on that.
Other websites to check out for free parking:

Harvest Hosts is another option for short-term free RV stays (well, it's only free after a $40/year membership fee). Harvest Hosts connects you to people who have large amounts of land (farms, museums, vineyards, ranches, etc.) and are willing to "host" you. Some even have hook ups! While we have yet to try this out, we've heard great things about it.
Boondocker's Welcome This requires a membership fee, but members can dry camp with their RV for free as a guest at boondocking locations on fellow RVers'
FreeCampsites.net This website has a simple, map based search engine to find free and cheap camping areas.
2. Campgrounds
Another option for RV stays, are the National and State Park systems. Such campgrounds tend to be in some of the best recreational areas and costs tend to be lower than an RV park. However, you may or may not have full hook-ups, many campgrounds have length restrictions, and these areas tend to be the high tourist areas and therefore book up pretty far in advance during the park's high seasons. However, if you're interested in spending time outdoors, these spots are hard to beat.
3. RV Parks
Pretty much everywhere you go, you'll be able to find an RV park with a quick google search. If you choose to go the RV park route, you're guaranteed to have at least partial hook ups. The quality and amenities can vary dramatically, so it helps to check reviews and do a bit of research. However, many RV parks offer free wifi, laundry facilities, showers, and sometimes added perks like pools/spas, dog parks, general stores, etc. These amenities can be really nice to have if you're on the road full-time or for longer stays. But they also come at an extra price in many cases. However, here are some ways of lowering your nightly costs at RV parks:
Discounts are typically given for longer stays. So if you reserve a spot for a month or even a week, you'll get a lower price per night.
There are a variety of RV clubs/memberships that will get you discounted rates at RV parks. These require a yearly membership fee and discounts vary based on the club. Some RV parks also have restrictions on when you can use the discounts, but regardless, you can really save a lot of money and the membership fees pay for themselves within the first couple uses.
The original 50% OFF discount camping club –Passport America now offers over 1900 quality discount campgrounds across the country to choose from.  We are Passport America members and have already saved over $200 in just two months! Interested? Sign up today and start saving 50% across the country! Disclosure: If you sign up through our affiliate link, Passport America will give us a small commission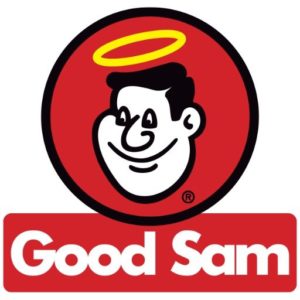 RV travel and camping memberships, services, park and campground discounts, roadside assistance, and online travel resources.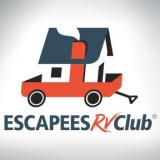 This RV Club is a total support network for ALL RVers. Escapee members will find help with every aspect of RV'ing; from how to receive your mail, generating income on the road, finding reputable RV services, and locating places to park. Another awesome service that Escapees provides support with establishing domicile. If you are a full-timer, it's a good idea to check out how Escapees Club can help.
Club members enjoy emergency roadside assistance, DMV services, discounts, travel planning, insurance, maps, and more.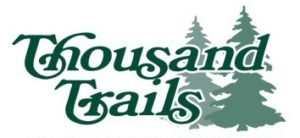 With over 80 RV parks nationwide, Thousand Trails is America's premier provider of membership campgrounds and RV parks with resort style amenities.
All of these clubs have their own websites that include a map of the parks that offer their discounts. So this would be your first place to check if you're hoping to take advantage of these memberships.
Pick Your Site
Campendium and AllStays both have filtering options. Once you've decided which type of spot you're looking for and have narrowed down your requirements, using these filters will help in pinpointing a spot that works best for you and your rig! Be sure to read recent reviews! Whether you make a reservation or not is up to you, but we typically do to be safe. Reserving online is hit or miss and sometimes you'll find that when you call to make a reservation, a place is not fully booked even though it said it was online (maybe due to cancellations?).
There you have it! Now you're ready to start planning your route and discovering that home really is where you park it.